Saw us on Shark Tank? Fill out this form and we'll send you a special introductory offer.
Let your style live on
Join the world's fastest growing fashion exchange. We let you trade, shop and discover top designer fashion without spending extra cash.
How It Works
SilkRoll is the world's only online exchange for high-end women's fashion using a points earning system. You can purchase fashion using your Qs. Earn Qs by sending in quality fashion you no longer wear, or buy a Qs package to start shopping right away. Your Qs do not expire.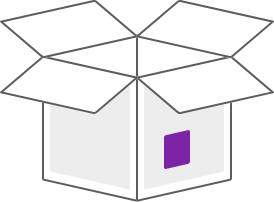 1
Request a Trade-in Kit to send in fashion FREE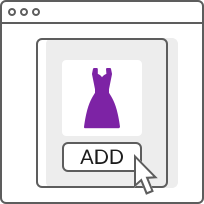 2
Receive points and shop for new fashion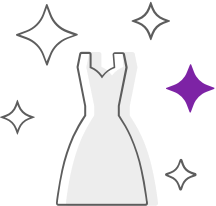 3
Keep them or return later to get more points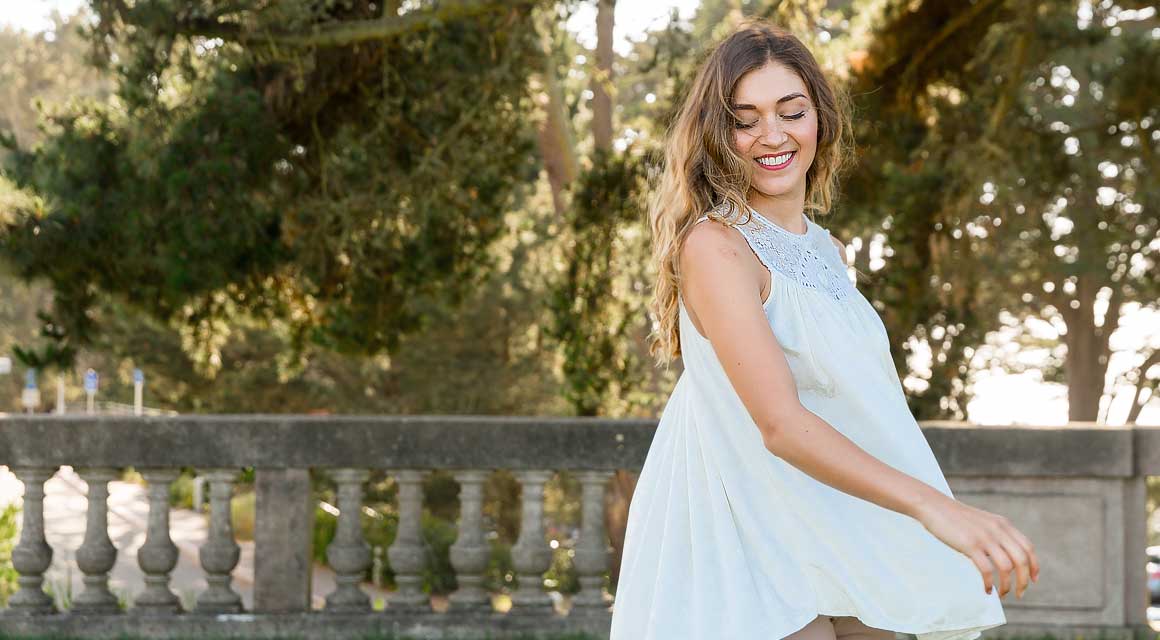 Tops
Browse our largest collection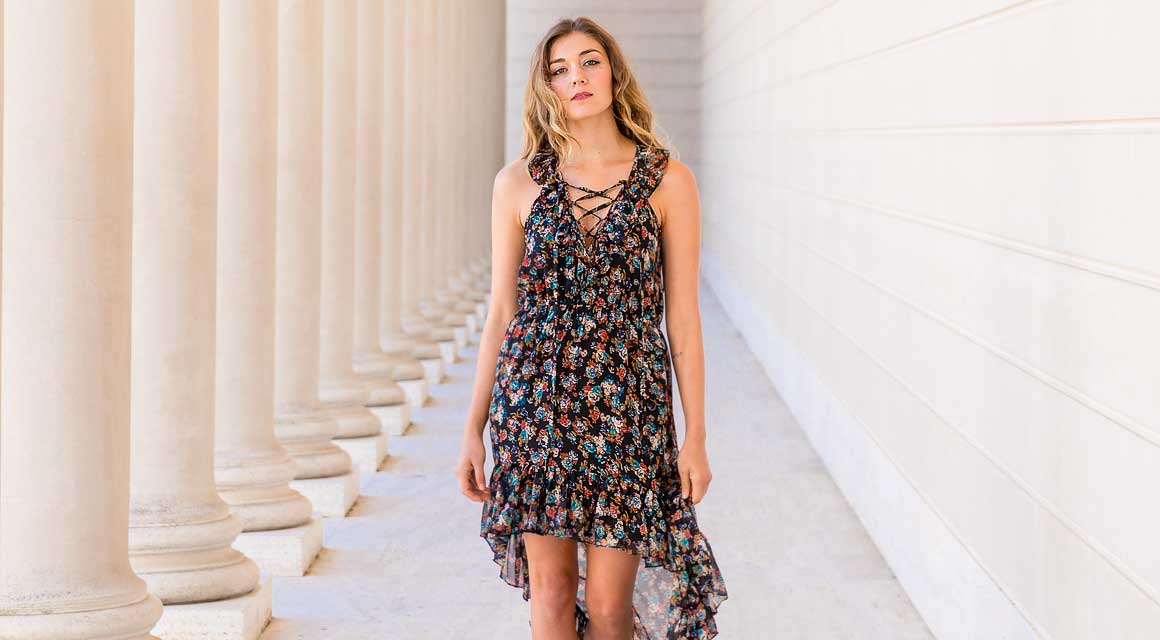 Dresses
Find a dress for every occasion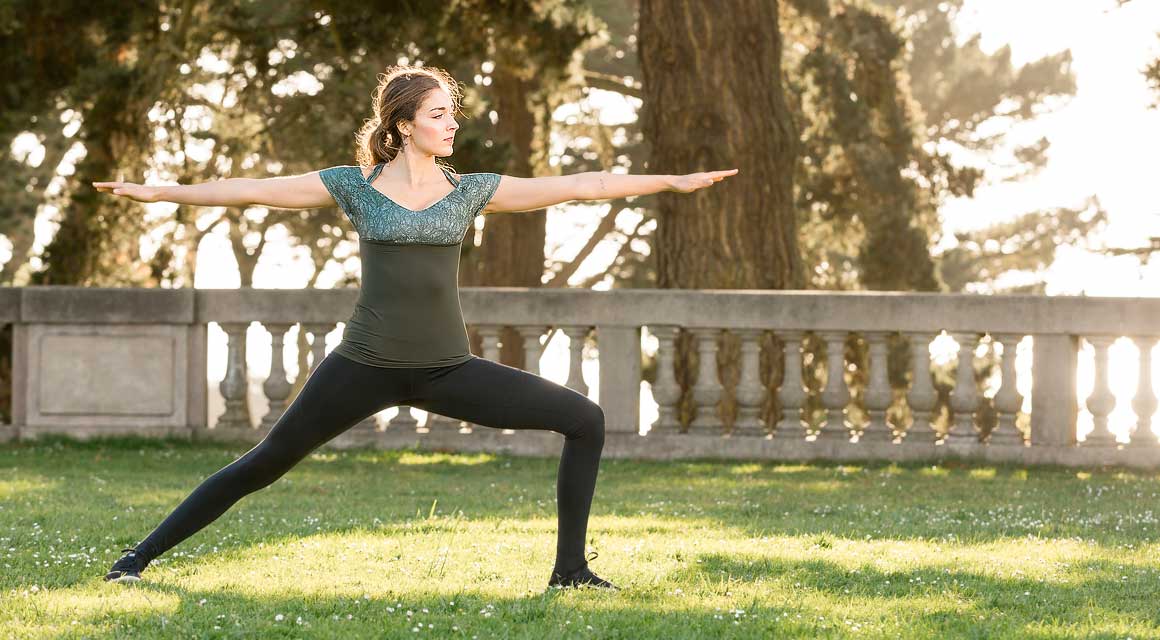 Activewear
Stay active with the latest trends in athleisure

Free People

Rag & Bone
Our Mission
We are here to improve the way people shop through creating a new exchange network.

By providing our customers with a service that lets them easily share and discover fashion, we unlock valuable resources that were previously inaccessible.

We actively support and work with partners who repurpose and recycle fashion that otherwise were going to end in the landfill.
Customers love SilkRoll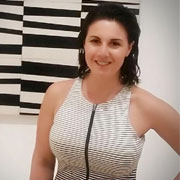 " Before SilkRoll I was constantly waiting for sales, now I can shop anytime and never run out of things to wear again! "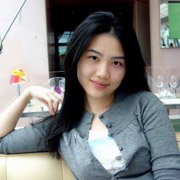 Emily
Business development manager, HP Inc.
" I get to participate in sustainable fashion, share my treasured wardrobe with like minded women, shop and experiment new styles without guilt. "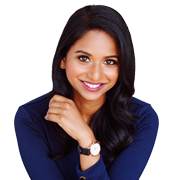 Ahalya
Executive Coach, LeadWithBrilliance.com
" I now have access to a variety of quality clothes in my preferred style and size. I can refresh my entire wardrobe within minutes! "
As seen on ABC's Shark Tank