Let your style live on
SilkRoll protects the value of your wardrobe.
Exchange fashion with your style-mates, and let us do all the work.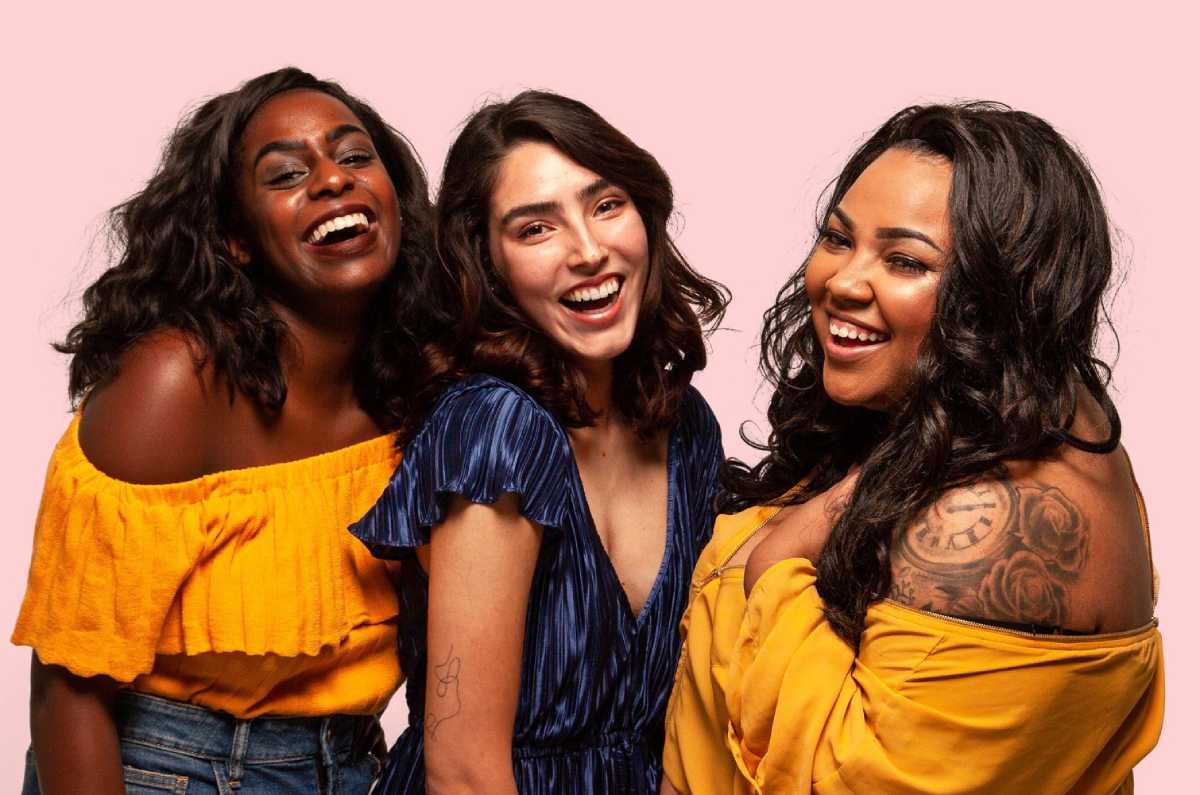 How It Works
Too many clothes you don't wear?
Earn points by sending in designer fashion,
and use your points to shop.
Featured Partner Store Items
Join Our Circular Economy
SilkRoll's Impact In The Last 365 Days.
As seen on ABC's Shark Tank