Let your style live on
SilkRoll protects the value of your wardrobe.
Exchange fashion with your style-mates, and let us do all the work.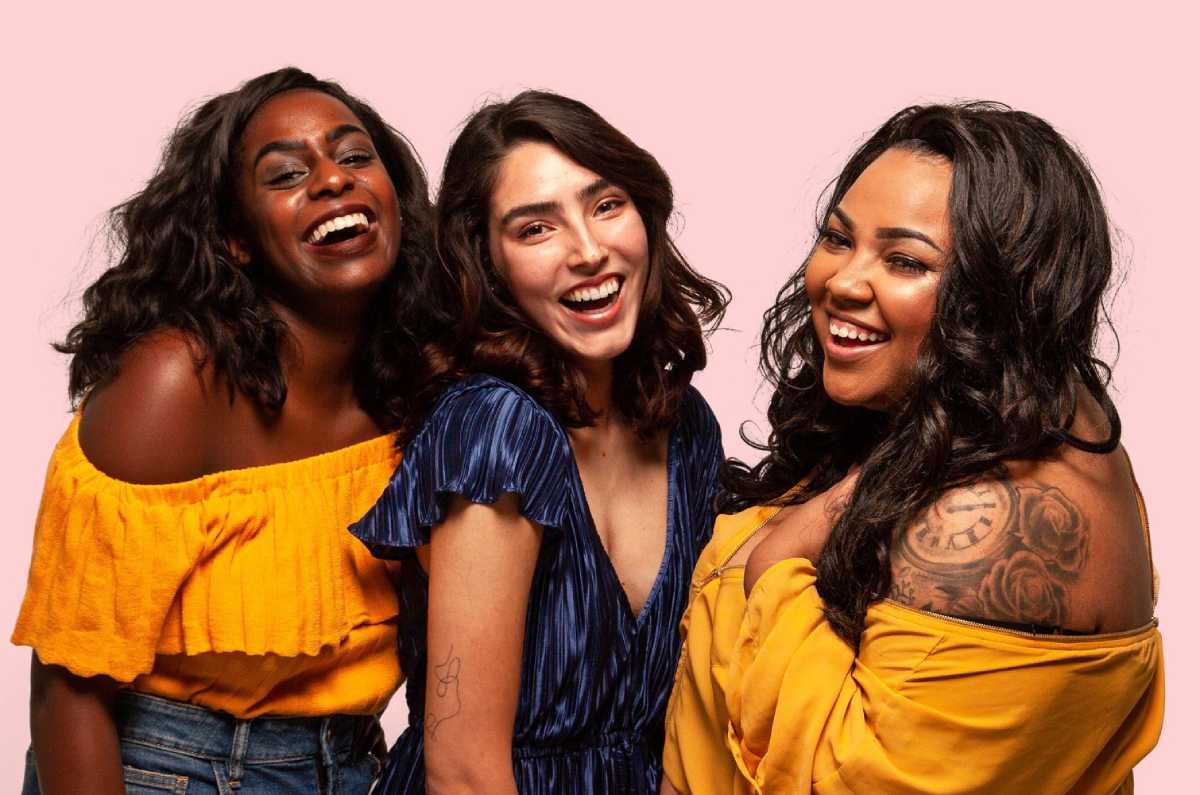 Thousands of designer labels
More about SilkRoll
SilkRoll aired on Shark Tank in March 2019.
Buy better: Because with SilkRoll your high quality purchases retain their value, feel free to buy more investment pieces, the type of clothing that makes you look and feel great.
Reduce waste: 11 million tons of textile waste goes into landfill per year in the US alone, and much of that is usable fashion. With SilkRoll, your fashion gets gets another chance with women trading all over the country and will find the right home to extend it's life.
Discover new fashion: Follow your style-mates, and let women the same size and style as you guide you to new, exciting brands! Experiment with new styles without putting a dent in your wallet!
Save time and money: Leverage your existing high quality wardrobe to get access to the best second hand deals on the internet! And let us do all the work.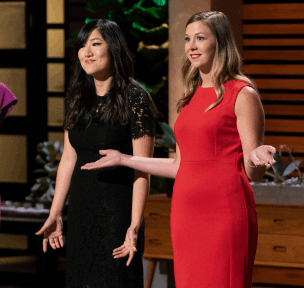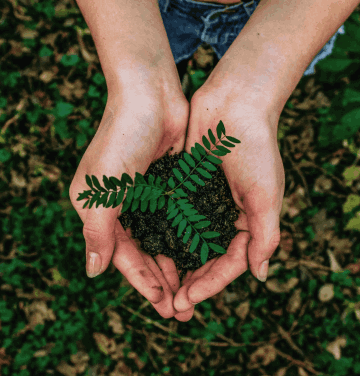 Let's build a sustainable future
By trading and shopping with SilkRoll, you're contributing towards a sustainable future for yourself, the planet, and the next generation of shoppers.
For you
Protect your investment in your closet from going to pennies on the dollar when your life changes.
For the planet
Cheap fashion no longer has to cost the environment and our basic human rights.
For the next generation of shoppers
Consciously choosing services and products that embrace innovation, technology, efficiency, and sustainability is a big deal. Together, we will alter the default consumer behavior and bravely pave the path for a new wave of consumers to arise.
By joining hands, we create immense value, while supporting each other to thrive and succeed.
Join Our Circular Economy
SilkRoll's Impact In The Last 365 Days.