Let your style live on
SilkRoll protects the value of your wardrobe.
Exchange fashion with your style-mates, and let us do all the work.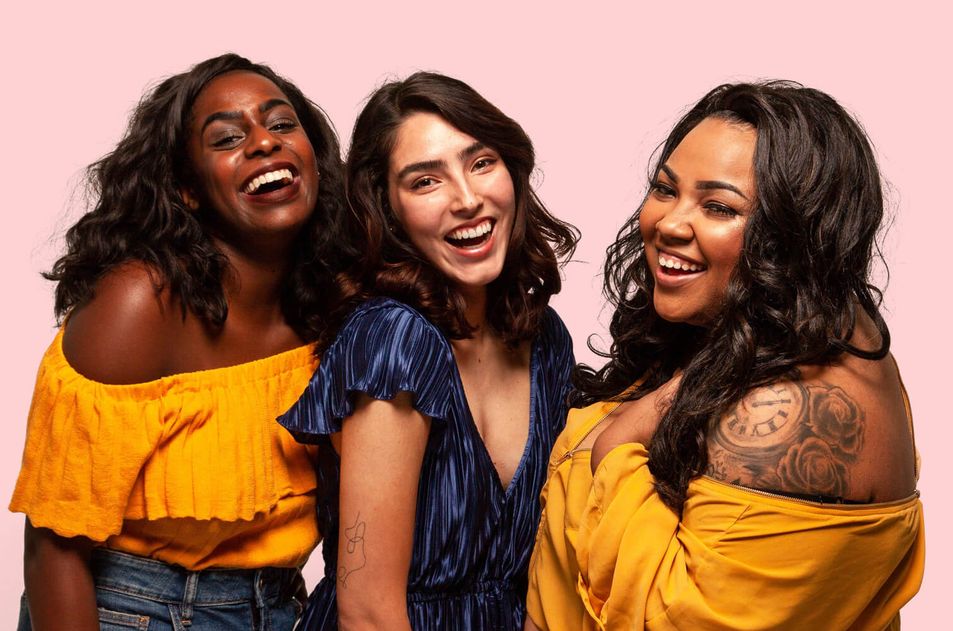 How It Works
Too many clothes you don't wear?
Earn points by sending in designer fashion,
and use your points to shop.
Mail in your fashion
by requesting a free shipping label, or shipping kit
Receive points, aka Qs, to shop for new fashion as
members
Keep the clothes or
return later
to get your Qs back
As seen on ABC's Shark Tank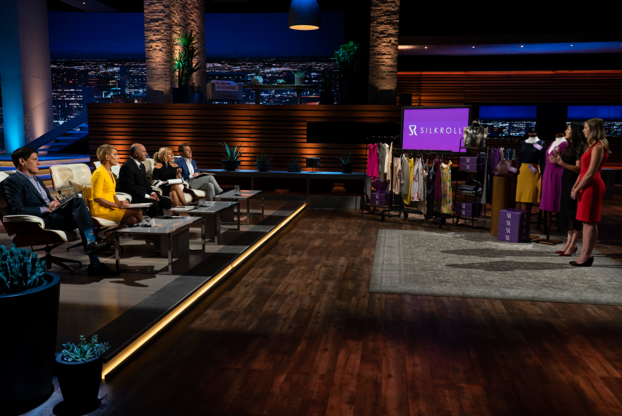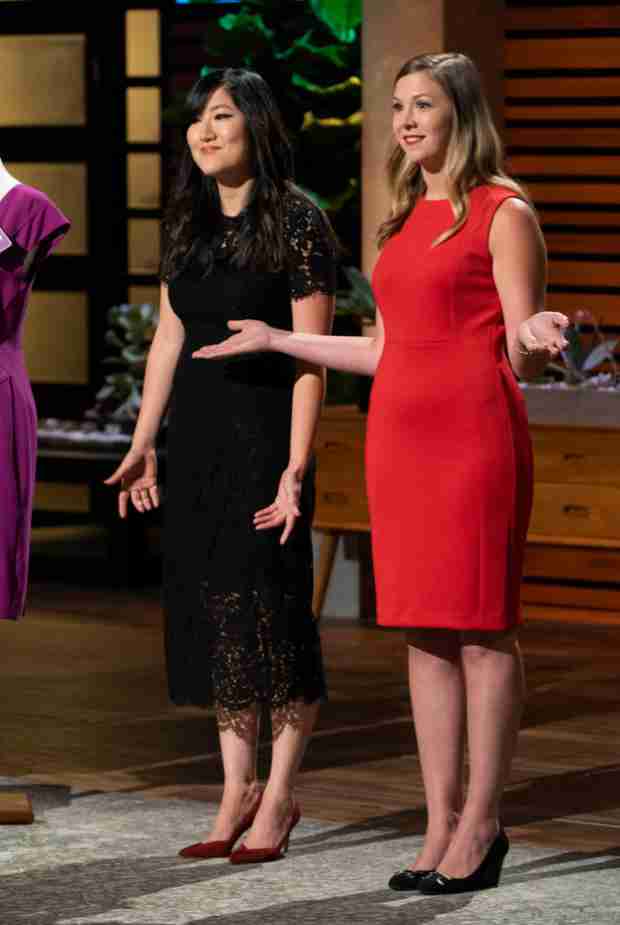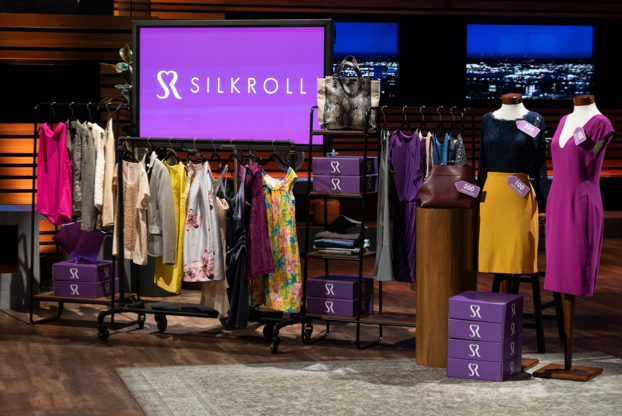 Our Mission
We are here to improve the way people shop through creating a new exchange network.
By providing our customers with a service that lets them easily share and discover fashion, we unlock valuable resources that were previously inaccessible.
We actively support and work with partners who repurpose and recycle fashion that otherwise were going to end in the landfill.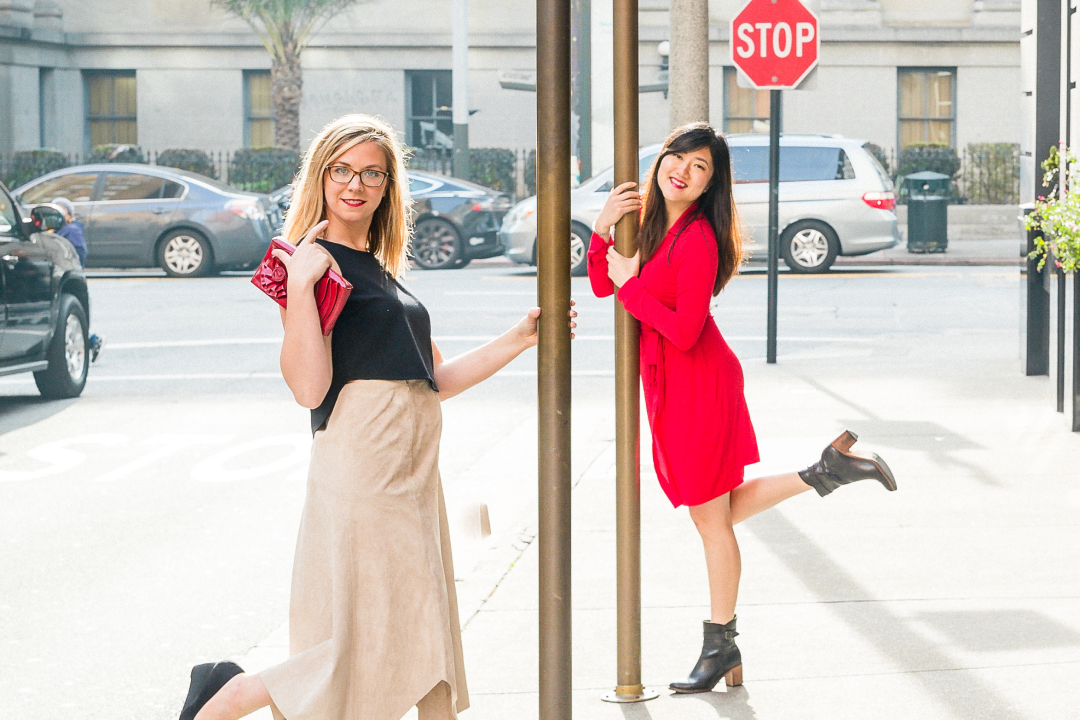 Customers love SilkRoll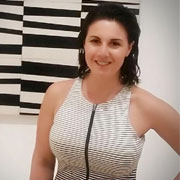 Before SilkRoll I was constantly waiting for sales, now I can shop anytime and never run out of things to wear again!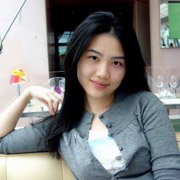 Emily
Business development manager, HP Inc.
I get to participate in sustainable fashion, share my treasured wardrobe with like minded women, shop and experiment new styles without guilt.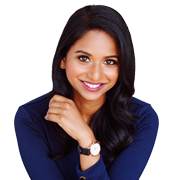 Ahalya
Executive Coach, LeadWithBrilliance.com
I now have access to a variety of quality clothes in my preferred style and size. I can refresh my entire wardrobe within minutes!