Be Bold
"The size of your dreams must always exceed your current capacity to achieve them. If your dreams do not scare you, they are not big enough."

― Ellen Johnson Sirleaf (Africa's first female president)
Why SilkRoll
No matter what your style is, we tailor to your aspirations and speak to your eco-conscious mind. For the smart and fashionable woman, SilkRoll is the ultimate community to trade and discover high quality fashion from style-mates around the world without spending an extra penny. Our vision is to build the world's largest shared closet.
What we care about
We care that you to live consciously and sustainably, starting with your closet. We are committed that you build a closet that "sparks joy", and allow those that don't to "spark joy" on someone else. We lengthen the lifecycle of quality fashion through our unique recirculation methodology, and redirect textile waste from landfills. SilkRoll lets your style live on!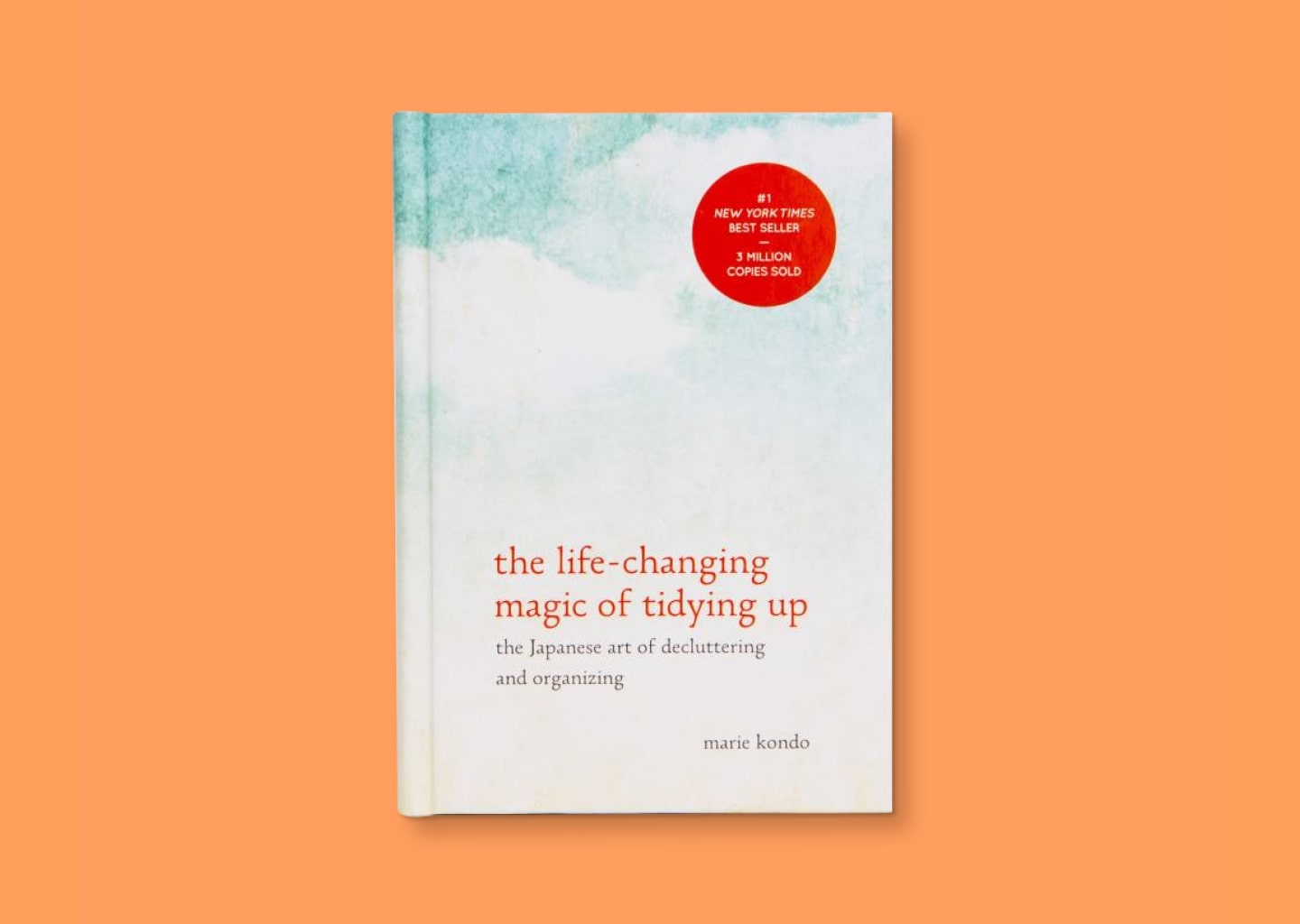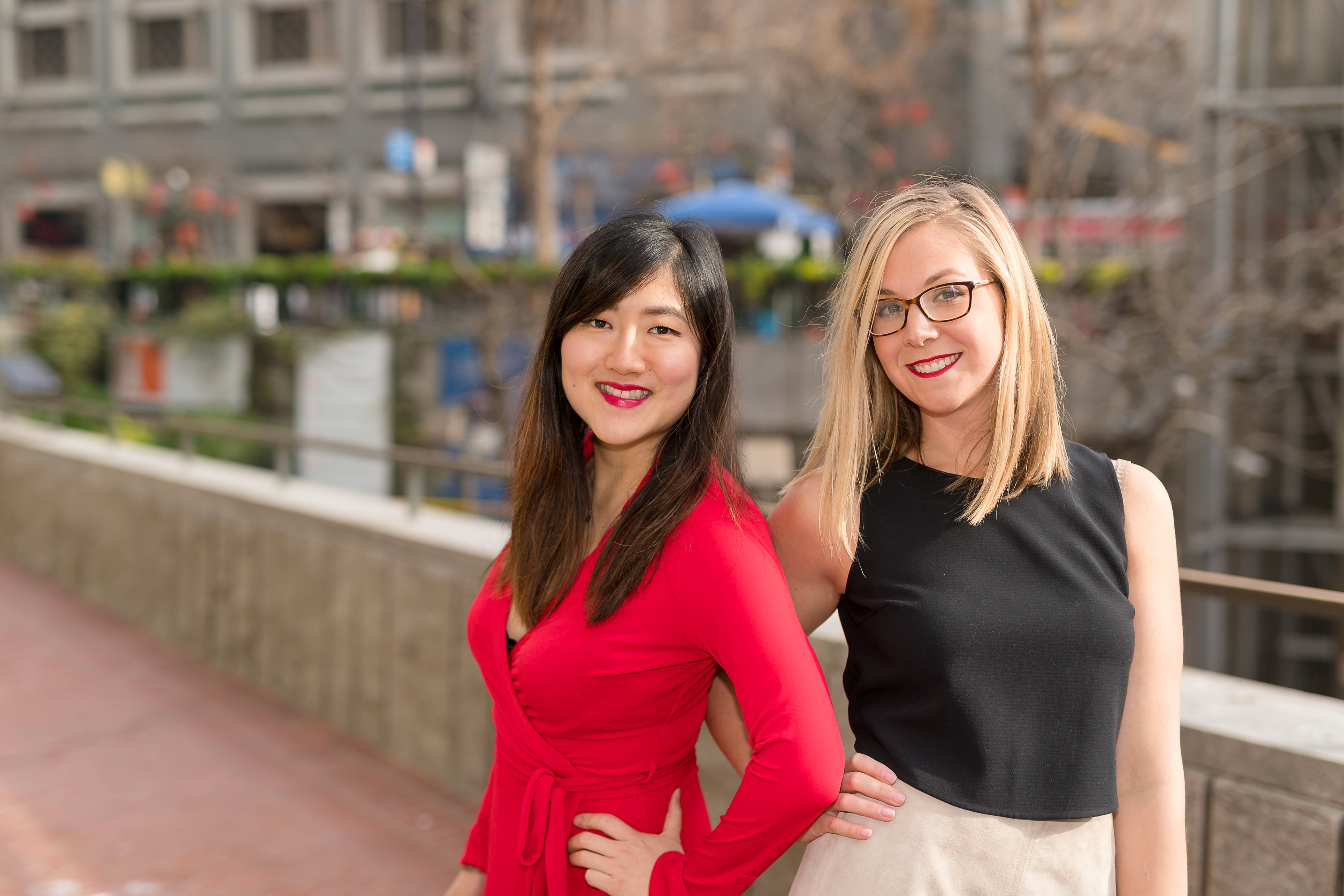 How we got here
SilkRoll was founded by Janet Wu, who spent 10 years developing her style and taste in fashion while working around the world as an investment banker. Her lucrative career allowed her to create the closet of her dreams, but left her always wanting more… With a wealth of financial knowledge Janet took a risk and became the CFO of a cleantech startup and eventually moved to San Francisco where her entire high-end wardrobe became obsolete. After reading Marie Kondo's book – The Life-Changing Magic of Tidying Up, she decided it was time to let go. Everyday she looked at the fashion she loved but no longer wore and was unsatisfied with the options to purge this valuable collection. She contemplated, "how can I keep the value of this fashion and share it with others who would appreciate my style, so I can let my style live on?"
At a mutual friend's BBQ, Janet shared her idea with Erin Wold. Erin always dreamed of owning this kind of fashion but with an abundance of student loan debt her ability to invest in high quality fashion was limited. By this time, Erin had already spent 4 years in operations at a service logistics startup that was in skyrocket growth mode, so she knew her expertise in scaling operations was as valuable as this idea, she became Janet's co-founder.
As they began building SilkRoll, friends connected them to a renowned photographer, San Francisco's Best of the Best: Gavin Farrington. His tech background, professional edge, and passion for automation & perfection makes SilkRoll's products appear so desirable online that our customers can realize the real value that their style deserves!
When SilkRoll's WordPress website needed a serious boost to handle growth and new features, Frank Siao and Artem Komarov came to the rescue, combining 15 years of full stack development experience, the dynamic duo is transforming the site to a robust engine for scale.
As our inventory continued to grow into the tens of thousands, it was time to get serious about curation and merchandising for the best quality products. Agi Letkiewicz, an existing customer of SilkRoll, descended on us through an extended mutual friend, armed with 6 years of merchandising and buying experience from the world's largest retailers and a sustainable fashion entrepreneur herself, she joined the team to take our product collection to the next level.
Together, we bring all of our brains and all of our hearts to the table, by serving our customers right, we get to change the world.