What we take
SilkRoll's closet carries more than 3,000 quality brands and growing. Some of our favorites are highlighted below
Top Designers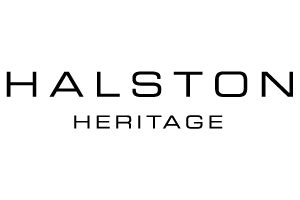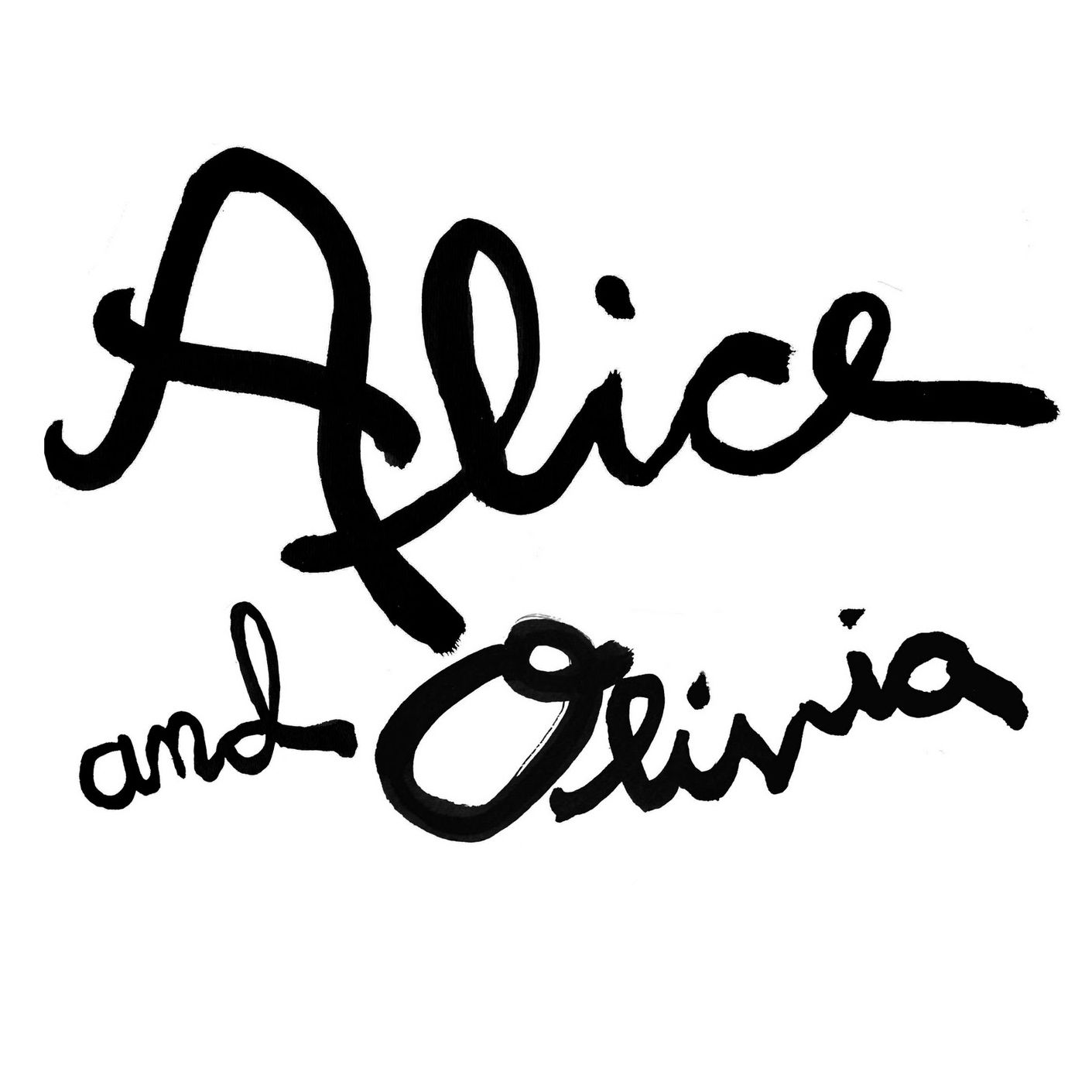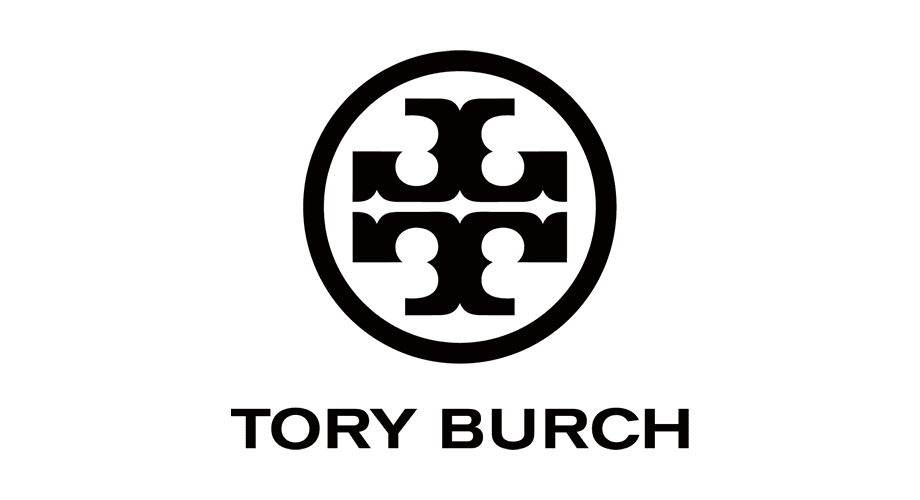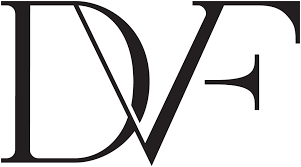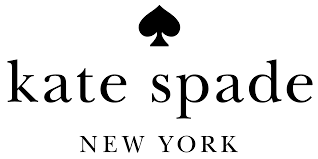 Lite luxury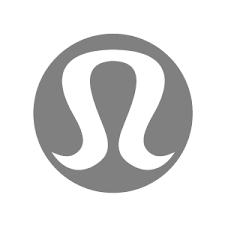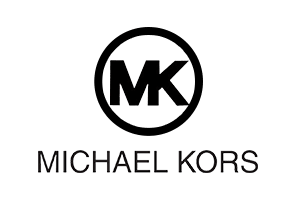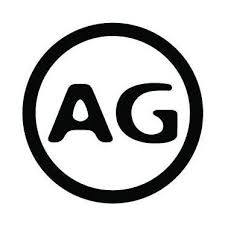 Your favorite mall brands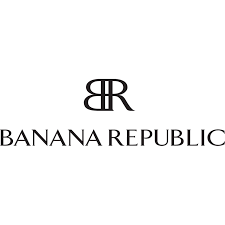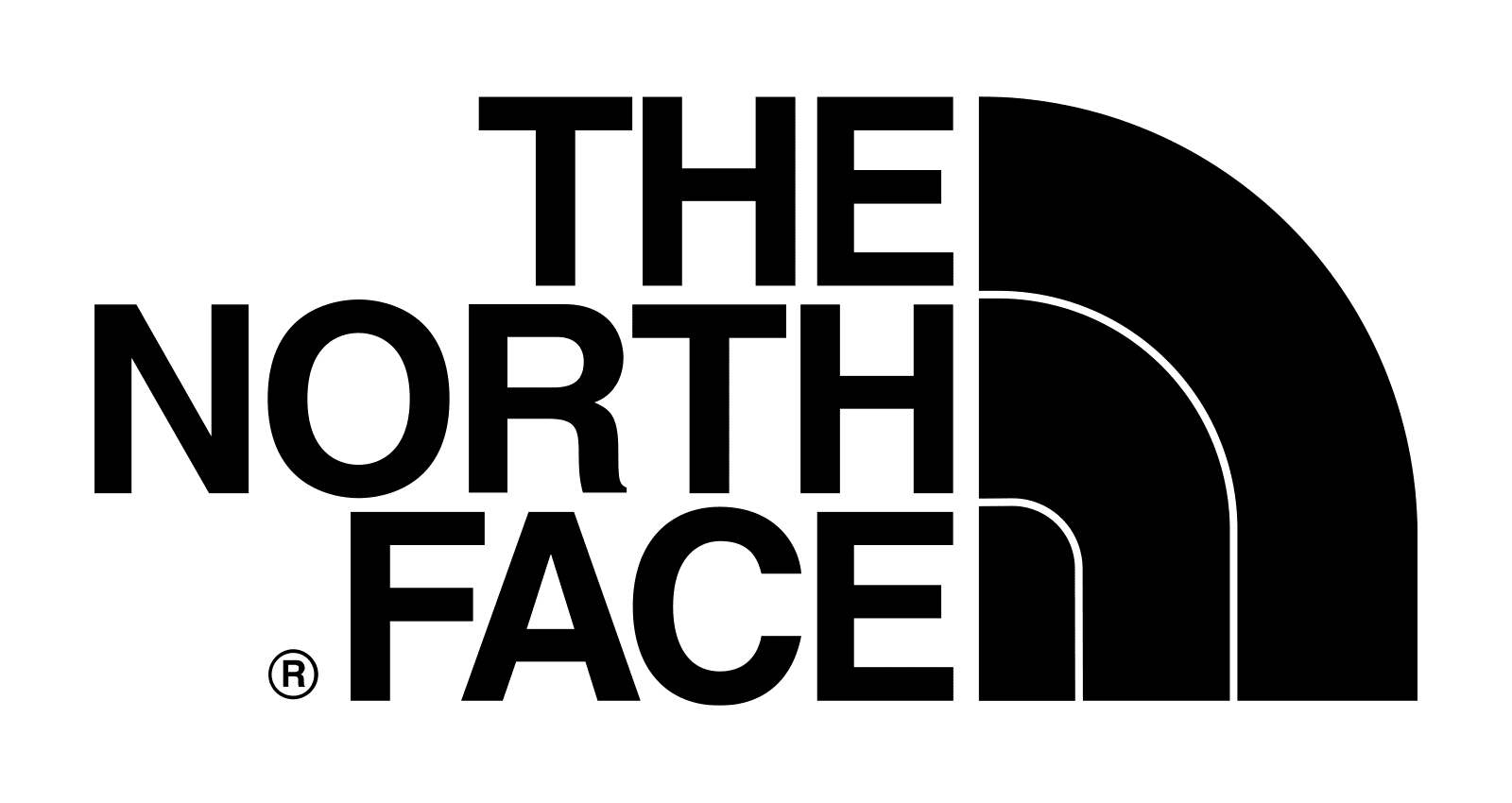 Boutique designers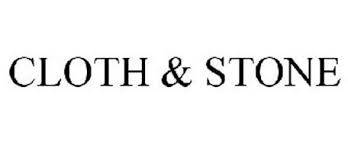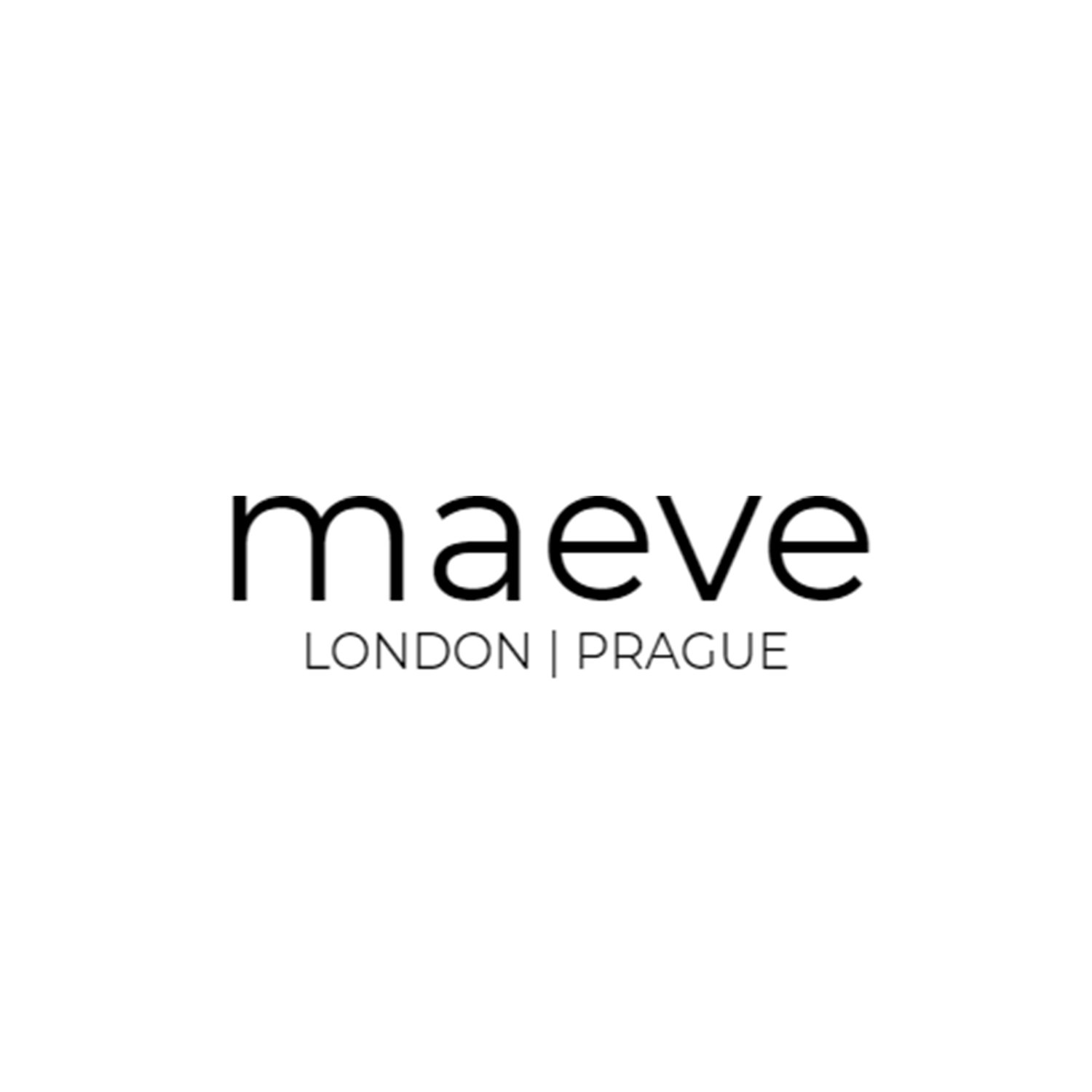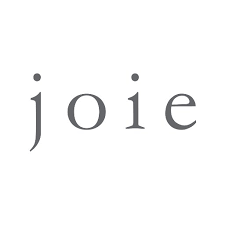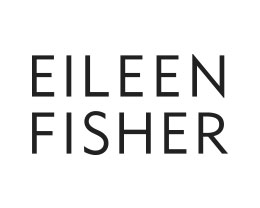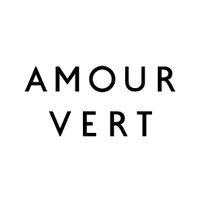 Do not send us
Fast fashion
Fabletics
Missguided
Primark
Etc.
Discount chain brands
Etc.
Juniors
American Eagle
Aeropostale
Hollister
Etc.
You will get Qs for:
Women's clothing and bags
Recent or classic styles
Items that are new or in excellent condition
Items that are clean and laundered
Authentic pieces
You will not get Qs for:
Basic casual wear, e.g. basic T-shirts and tanks
Men's or children's clothing
Intimates, accessories or shoes
Poor condition, e.g. stained, faded, shrunk, over pilling or damaged
Inauthentic
Discover how many points you will earn
We have accepted more than 3,000 brands into our collection
Watch our founder Janet Wu share her personal tips and best practices on sending in your items, in this short video demo.