Do Good with Your Clothes
"It's not how much we give but how much love we put into giving."
― Mother Teresa
Support & Inspire Women in Need
All women deserve the opportunity to experience joy in finding a new outfit, regardless of their circumstances. Whether, it's a job interview or a first date, finding a fantastic new outfit creates a noticeable sense of confidence.

By being a SilkRoll customer, even the clothes that don't get listed on our site will go to someone in need.
How it Works
Host a clothing drive or send clothes and handbags in a prepaid mailer bag by requesting a Trade-In Kit.
Mail in a bag of your unused items and earn points
SilkRoll checks all items for quality & condition standards
Unqualified items are given to one of our selected charity partners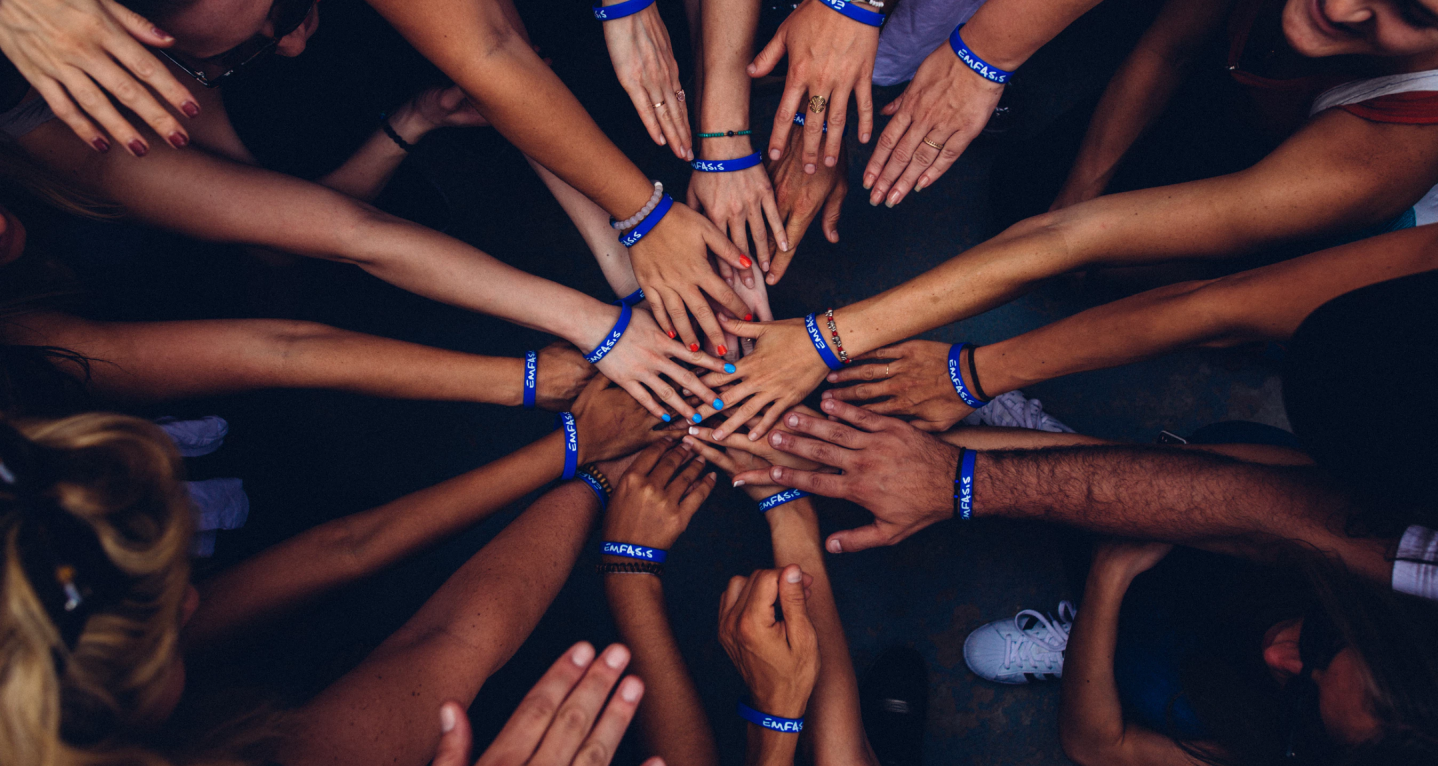 We see partnerships as our key pillars for growth. Survivors of human trafficking from MISSSEY Foundation and The S.H.A.D.E. Project have been chosen as beneficiaries in Q4 2017. We are constantly looking to work with brands, organizations and individuals who share our vision. We welcome nominations for charities that provide services benefiting women.
Janet Wu
Founder and CEO
Our Partners
All
Non-profit organizations
Retailers

S.H.A.D.E. Project
Empowering survivors of exploitation and trafficking. Survivor Leadership is paramount to creating positive change and empowerment within and outside the movement.

MISSSEY Foundation
MISSSEY has served nearly 1,000 young people in what the FBI has identified as one of the top hubs for human trafficking in the nation.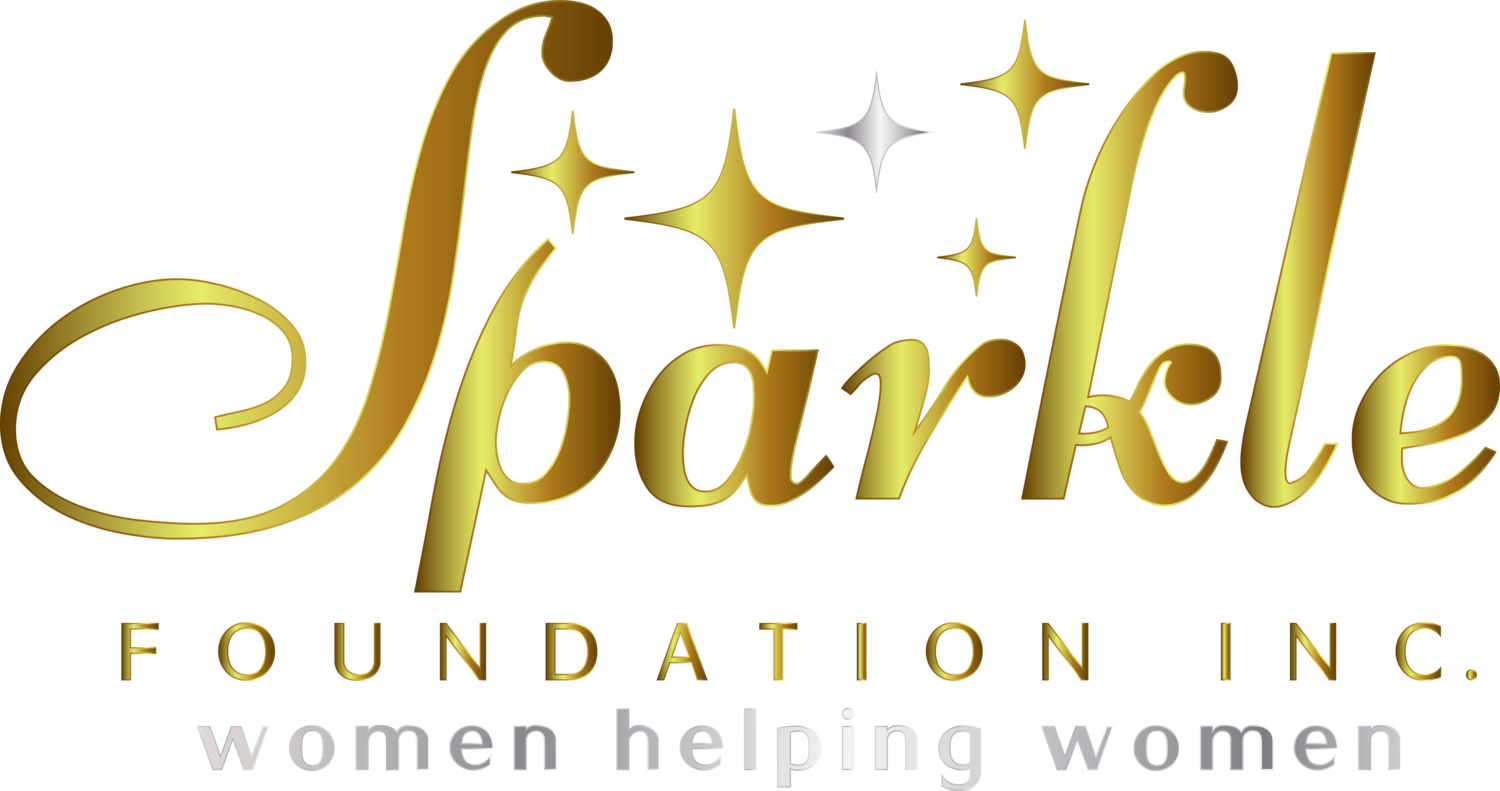 Sparkle Foundation
Our focus is simple: women helping women, children helping children, people helping people. The mission of the Sparkle Foundation is to make sure women and children have a sparkle in their eyes on days of importance.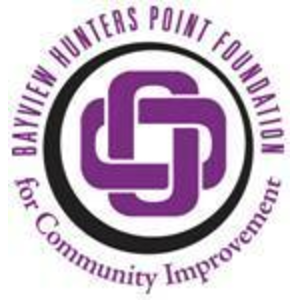 Bayview Hunters Point Foundation
The mission of Bayview-Hunters Point Foundation for Community Improvement is to build a community that is empowered, clean, safe, and healthy.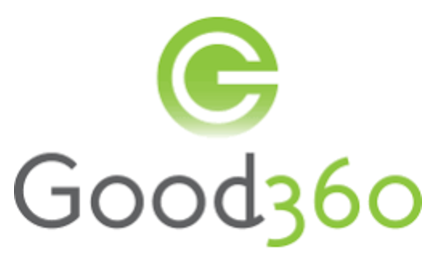 Good360
Good360 transforms lives and strengthens communities by mobilizing companies to donate critically needed goods.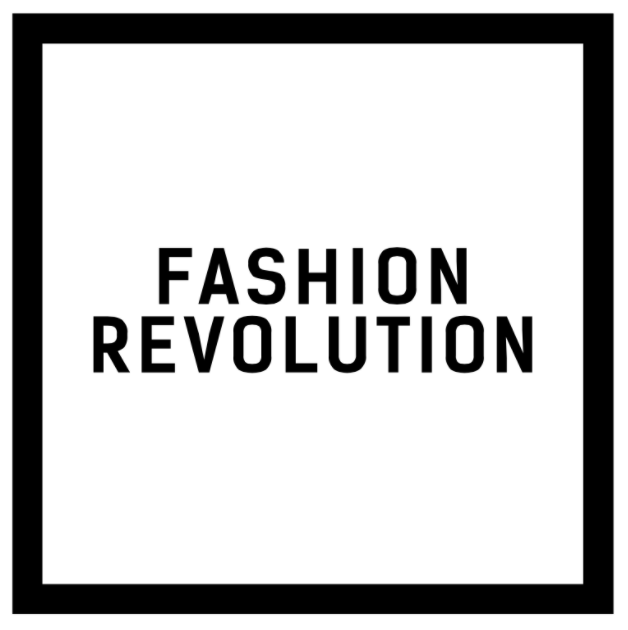 Fashion Revolution
Fashion Revolution is a global movement calling for greater transparency, sustainability and ethics in the fashion industry.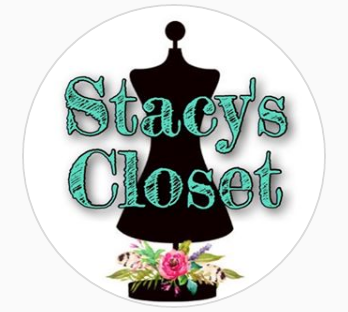 Stacy's Closet
We are a designer consignment boutique in Orange County, California and we love all the smart sellers and shoppers out there!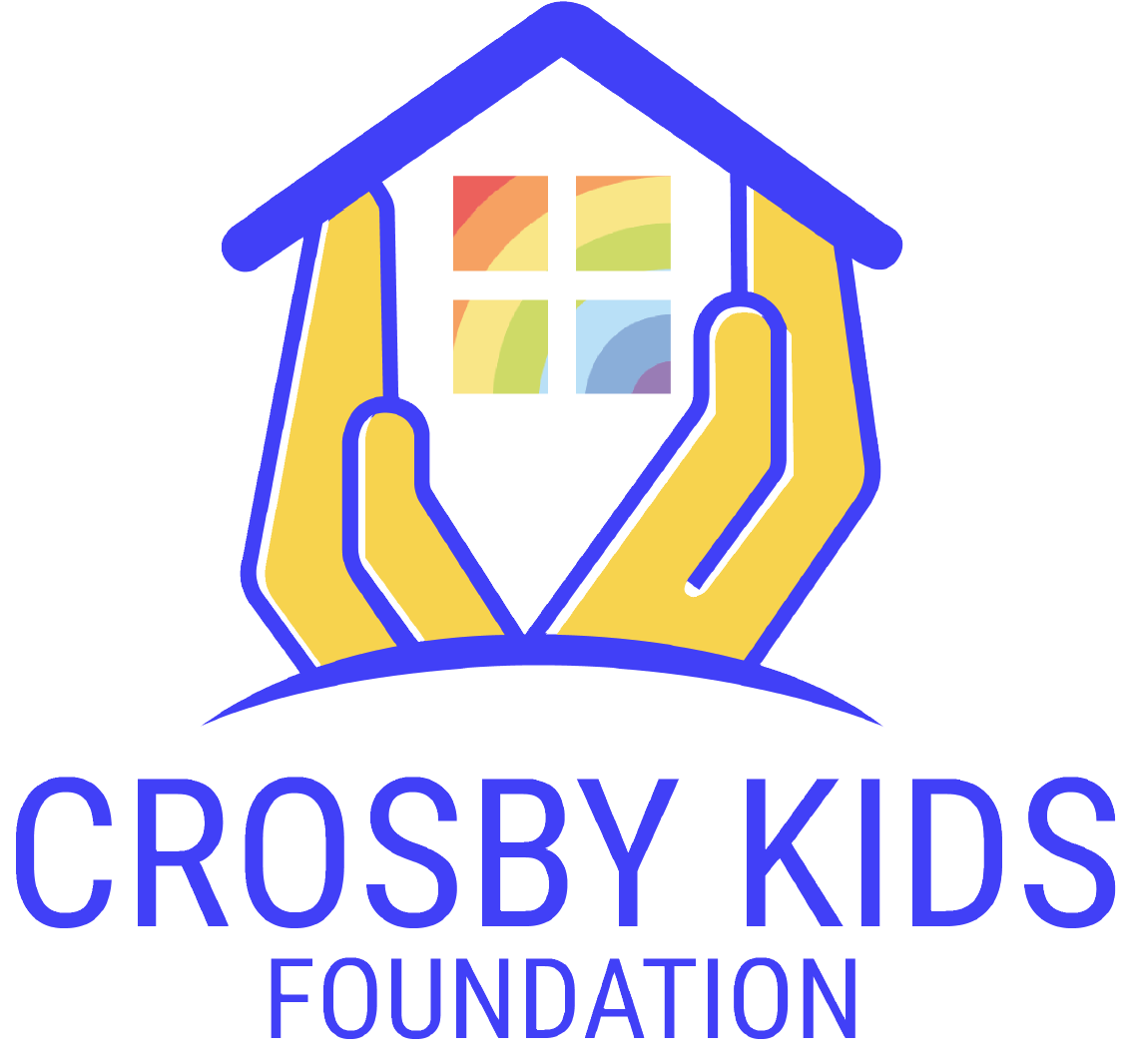 Crosby Kids Foundation
Crosby Kids' provides foster kids with resources to discover possibilities that create unimagined futures

Bright Futures
Bright Futures provides vulnerable, under-performing and low income youth in San Jose with extensive support to help them discover and achieve their potential.
Join Our Circular Economy
SilkRoll's Impact In The Last 365 Days.